2018 has been a tremendous year for Israeli tourism. The country has hosted almost 4 million tourists, an amazing 15% increase from the 2017 record breaking 3.5 Million.
While anything to do with tourism feels a bit like teen spirit, there is a unique niche which stands out – educational tourism: Youth and young adults travel through Israel accompanied by tour guides and educational counselors – the "Madrich".
What is a "Madrich"?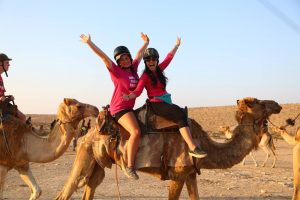 Anybody who has ever joined an organized tour trip is well aware of the special role of the tour guide, but what exactly does the Madrich do on these trips?
As it turns out, the Madrichs role is quite pivotal. First and foremost, the madrich is in charge of all Logistics for the group – he or she spend plenty of time on their phone, coordinating that last final detail with the hotel f
or tonight, ensuring the caterer supplying dinner on the beach is aware of the groups food allergies, or that the waiter is helping look for your lost wallet. The Madrich manages a steady flow of information between the security desk monitoring the educational trips and between the "shetach" – the groups on the ground.
Secondly, all Madrichim on our educational tourism trips carry guns or pistols and  serve to protect the group and create that extra feeling of safety.
Thirdly, our madrichim are all trained as medics or first responders, this way we ensure there is always someone on the ground who can offer a fast first response to any medical concern. When needed, our madrichim coordinate visits to the doctor, and accompany participants to and from medical aid.
The educational focal point: Share your story of Israel
But we saved the best for last – the Madrich is a counselor, a guide, he has the awesome opportunity of spending weeks with young tourists from abroad, sharing his or her story of Israel with the tourists, creating bonds and connections and having a chance to influence their view of the land, people and heritage of israel and the Jewish people.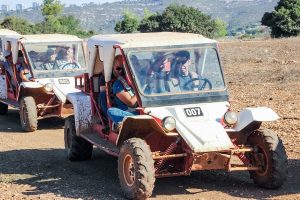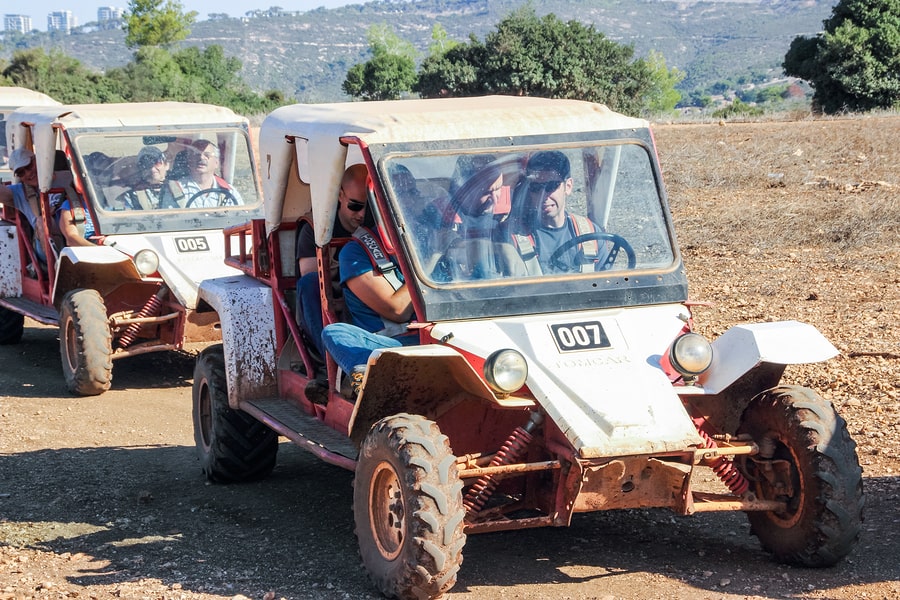 While each educational tour is different, our madrichim learn to bond with the extensive educational staff on each tour bus and many times they have an opportunity to deliver talks to the group, teaching them about history, sociology, politics and religion in Israel, as well as sharing army experiences, learning Torah together and creating bonds which will last a life time.
Are you free this summer?
If you have completed your army service, have a rich background in work with youth, you are a thorough organized person, you lean towards leadership, have a firm Torah background, and would like to inspire the Jewish future, apply to be one of our all-star Madrichim today!